News and Media
Keep up to date with the latest news and testimonials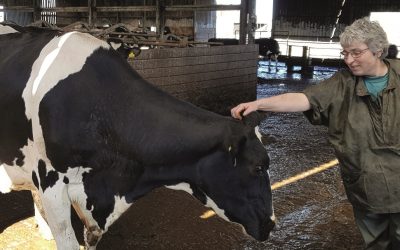 There is increasing realisation that young calves need a different milk from older calves. Cows naturally produce transition milk after colostrum and this offers baby calves more protection and better nutrition. This is the reason Transformula, the only baby milk for baby calves is proving so popular on dairy farm as it designed to replace transition milk.
Producers of the renowned Shine range of milk replacers for calves and lambs.
© 2017 Bonanza Calf Nutrition Ltd.