News and Media
Keep up to date with the latest news and testimonials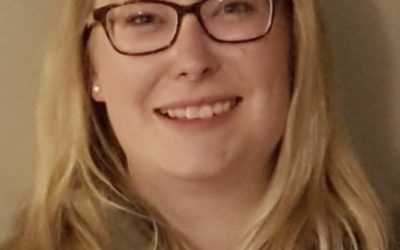 We're delighted to welcome Mollie Phipps to the team. Her practical farming background coupled with her agricultural degree and work in livestock research will be a great asset to the team and our farmer customers.
Producers of the renowned Shine range of milk replacers for calves and lambs.
© 2017 Bonanza Calf Nutrition Ltd.