News and Media
Keep up to date with the latest news and testimonials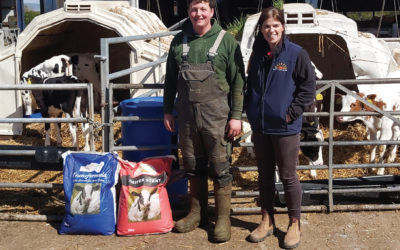 Graham Robson farms with his dad John at Roe farm in Preston, Lancashire and supply Arla with milk averaging 12,000lt/cow/year. They farm 270ac with 220 cows milking through 4 Lely robots. Cows average 41lt/day over 3.3 milkings.
Producers of the renowned Shine range of milk replacers for calves and lambs.
© 2017 Bonanza Calf Nutrition Ltd.