News and Media
Keep up to date with the latest news and testimonials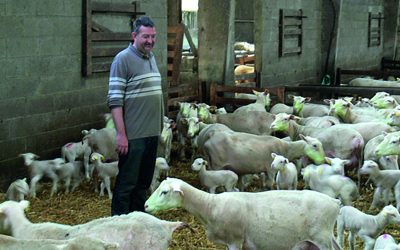 French sheep farmers who had been losing up to a third of their artificially-reared lambs to bloat are reporting no mortalities from this condition after introducing a milk replacer made with ewe's milk into their feeding systems.
Producers of the renowned Shine range of milk replacers for calves and lambs.
© 2017 Bonanza Calf Nutrition Ltd.