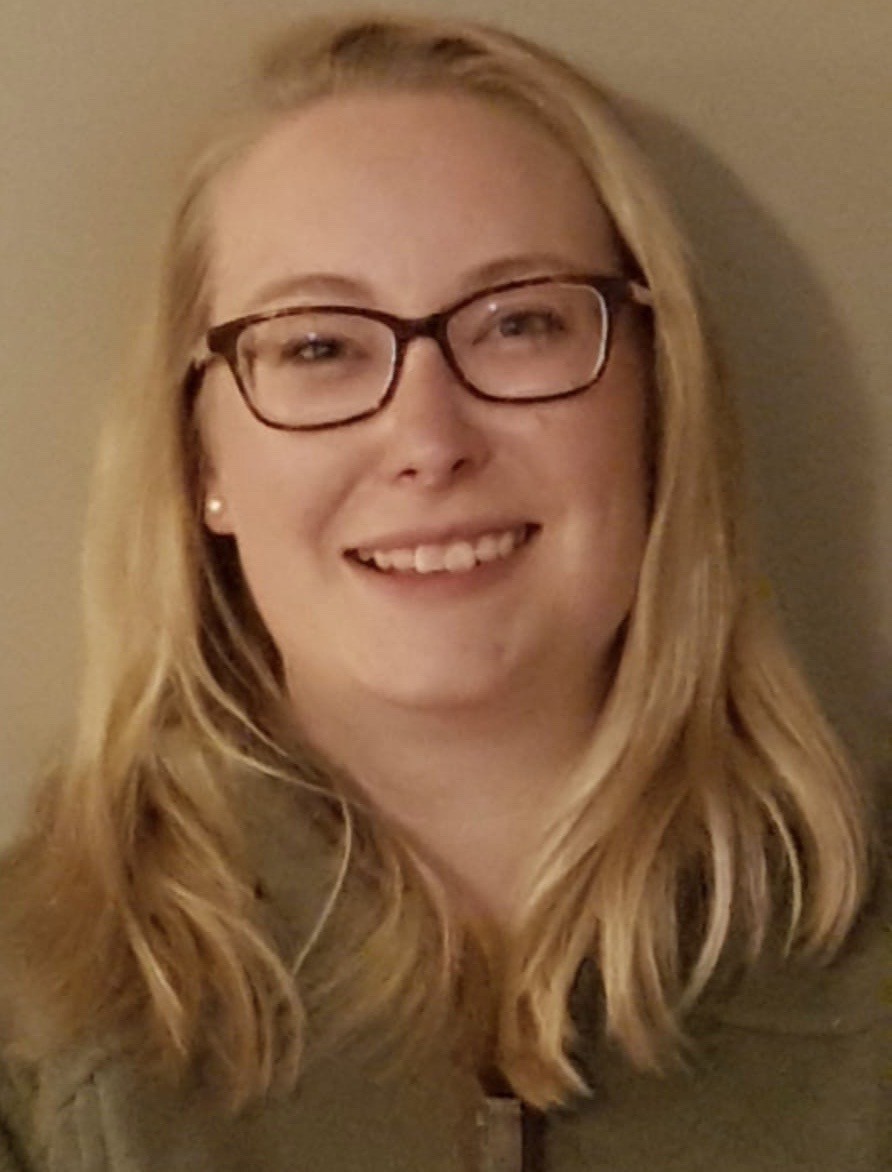 We're delighted to welcome Mollie Phipps to the team. Her practical farming background coupled with her agricultural degree and work in livestock research will be a great asset to the team and our farmer customers.
Being able to interpret research and advise farmers on good farm practises to keep calves healthy to weaning and beyond are skills in short supply in the industry. She will replace Katie Hall, who we are sad to lose to her role as Dairy Technical Manager at Red Tractor.
Producers of the renowned Shine range of milk replacers for calves and lambs.
© 2017 Bonanza Calf Nutrition Ltd.