The range with real milk – whatever system you use, we have a specific product for your calves

The only lamb milk made with ewe's milk – lambs prefer ewe's milk and that why shepherds buy Ewe-reka

The only kid milk made with goats milk – goats milk is not only better for infants it's better for kids too
Explore our Product range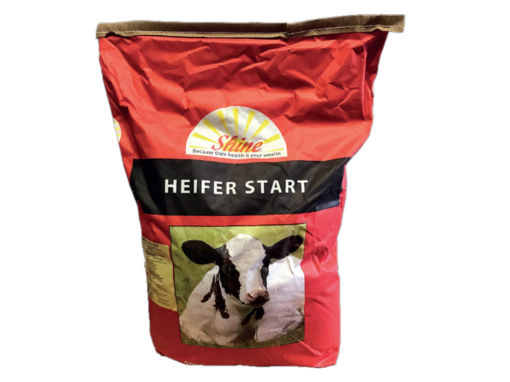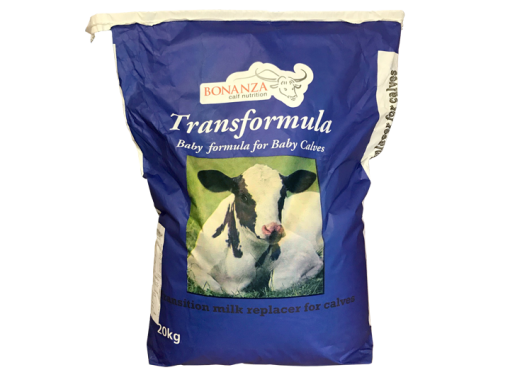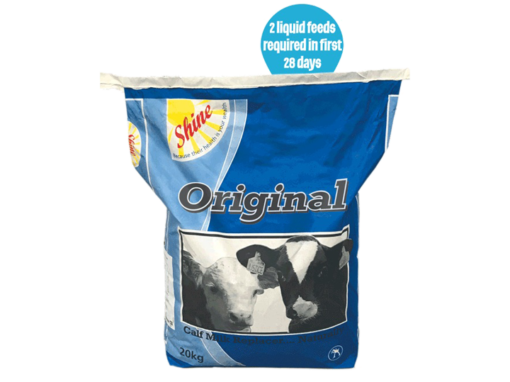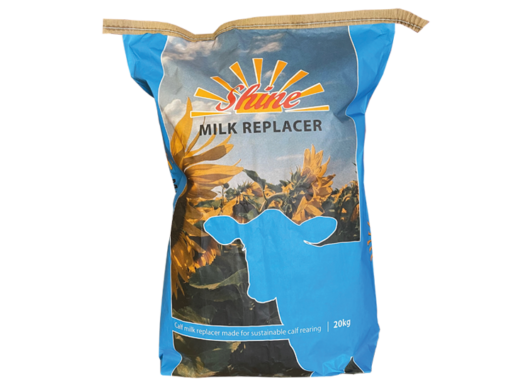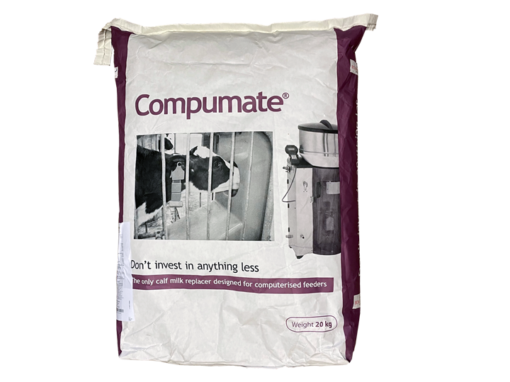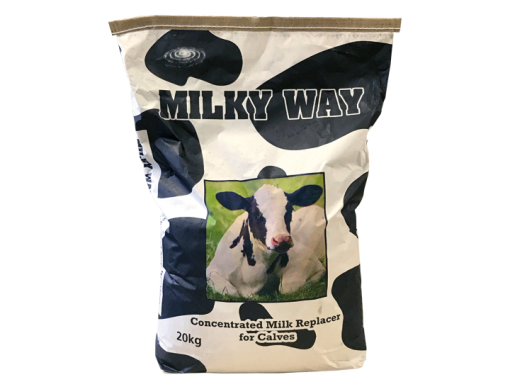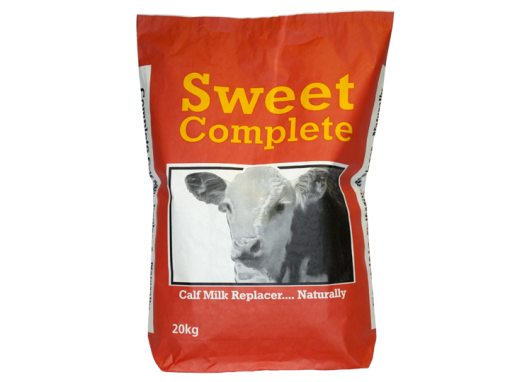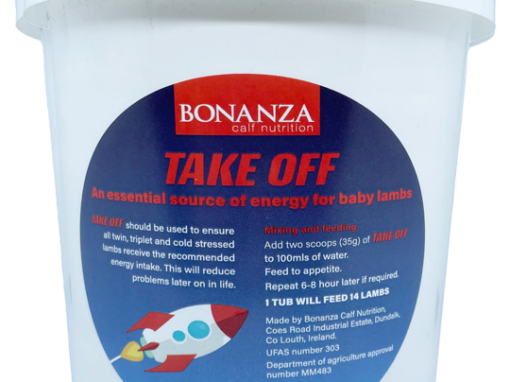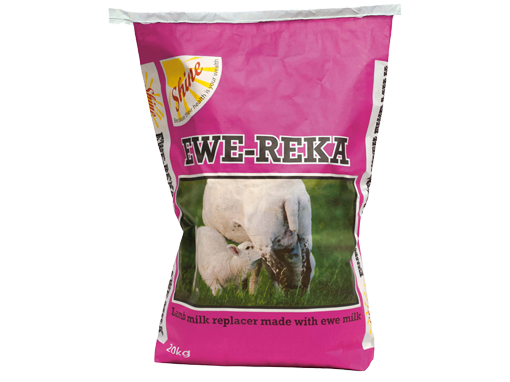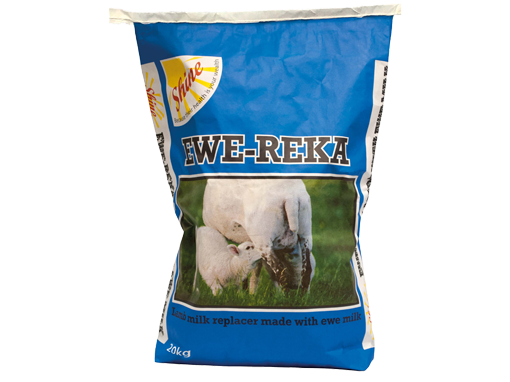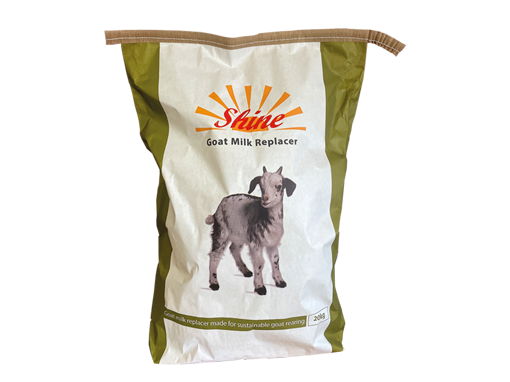 Bonanza Calf Nutrition was established to offer farmers in the UK and Ireland a range of superior milk replacer ingredients for rearing their dairy heifer replacements and beef calves.
Our partners are Bonilait, the largest producer of milk replacers in Europe, and County Milk Products, the largest dairy ingredients business in the UK and Ireland.
As such, we have access to 43 different types of milk, a vast range of ingredients that has allowed us to offer farmers low heat buttermilk and a wider range of fats, including formulations that don't include palm or soya.
Ewe milk has been introduced into our lamb milk replacers and goat milk into our kid milk formulas, offering animals a consistent product and their owners the security of full traceability back to source.
All our milk replacer ingredients are dried using low heat and homogenisation technology.
Our formulations – Shine, Transformula, Ewe-reka and Milky Way – are used successfully on farms throughout Europe and are undisputed brand leaders.
And the story doesn't end there as we have a team of calf advisors who provide on-farm support to customers to improve their calf rearing, while also assisting them to reduce labour and other costs and to utilise existing farm buildings.
We are on a journey of continual improvement and therefore work with a wide range of research bodies to help improve calf rearing for our customers.
And our Calf Chat forum and Novatec platform provide farmers and their staff with training and help when they need it.
By holding the feeding rate constant, the calf can be encouraged to eat more concentrates from an earlier age.
Concentrate feed allows calves to consume enough nutrients to support their continued development from eight weeks of age, providing they have consumed enough dry feed during the milk feeding period.
Feeding Shine Orignial gives me more time to rear the calves and, weaning on dry feed intake, means I am weaning 8-10 days sooner than before so the cost is probably no higher than using a cheaper powder.
It's now a pleasure to enter the rearing shed and see healthy, happy lambs.
Not all skim milk powder is the same
For effective calf rearing, the skim milk powder in calf milk needs to coagulate in the calf 's stomach. only low heat skim coagulates properly. This is why we use low heat skim milk powder in our formulations. High heat skim is ideal for the food industry but not for calves.
Producers of the renowned Shine range of milk replacers for calves and lambs.
© 2017 Bonanza Calf Nutrition Ltd.