The range with real milk – whatever system you use, we have a specific product for your calves

The only lamb milk made with ewe's milk – lambs prefer ewe's milk and that why shepherds buy Ewe-reka

The only kid milk made with goats milk – goats milk is not only better for infants it's better for kids too
Explore our Product range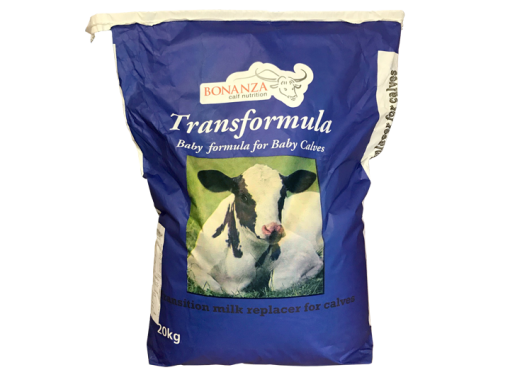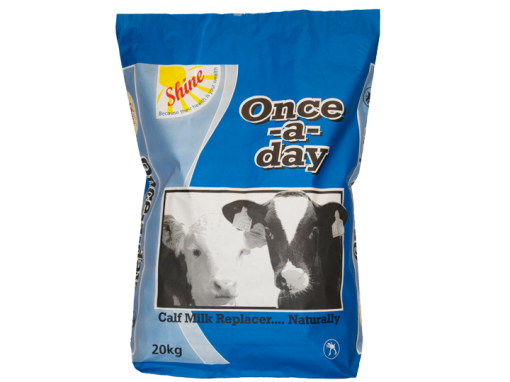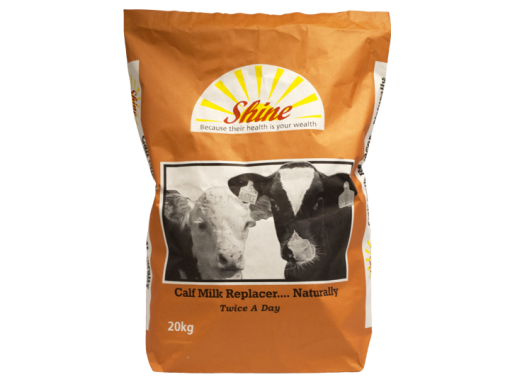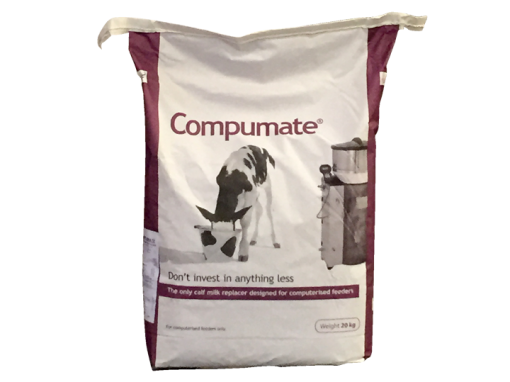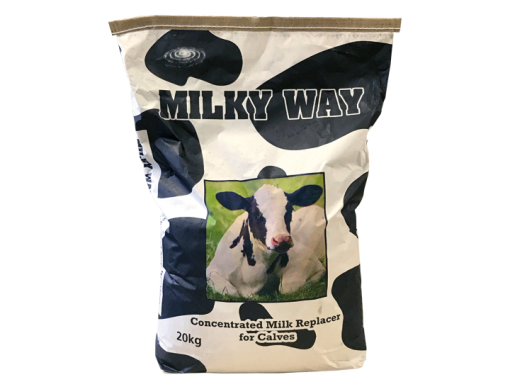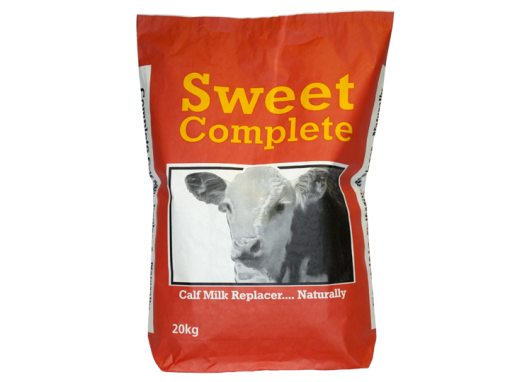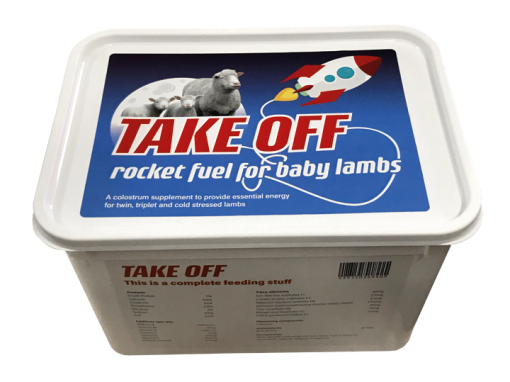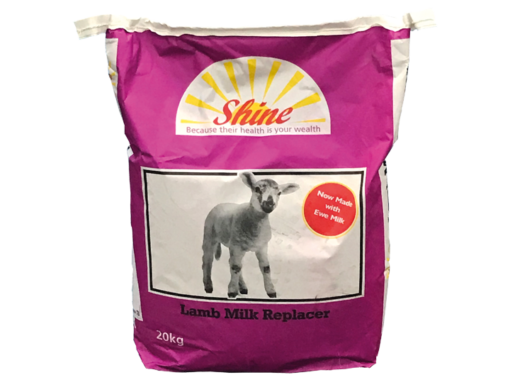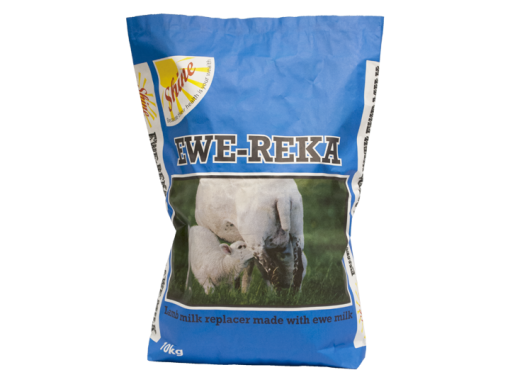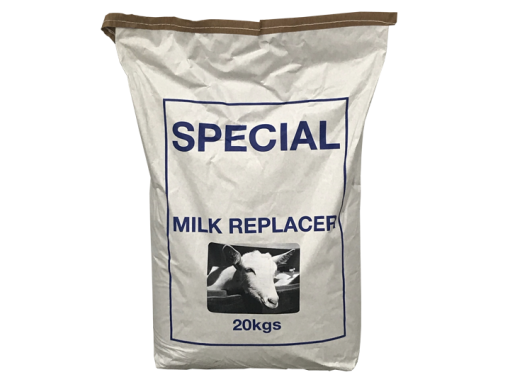 Shine is the only milk I had fed that is comparable in performance to cows milk.
Feeding Shine in Mountrath, Co Laois, Ireland
We found that growth rates on Shine Once-a-day enabled us to double birth weights by 8 week weaning, with no weaning check as they ate more dry food.
Feeding once a day in North Devon
One of the best things about Shine is that it is very easy to mix and the calves love it.
Feeding Once-a-day in Co. Tipperary, Ireland
Before feeding Compumate®, we struggled to get all cattle to finish on time but we no longer have this difficulty.
Feeding Compumate through machines in Randalstown
Producers of the renowned Shine range of milk replacers for calves and lambs.
© 2017 Bonanza Calf Nutrition Ltd.