@CalfChat by Bonanza Calf Nutrition
CalfChat is an initiative by Bonanza Calf Nutrition whereby farmers can discuss their calf rearing experiences. It is aimed to provide an unbiased platform for farmers to be able to freely share their experiences and ask questions they may not ask otherwise. Furthermore, CalfChat acts as a prompt to carry out tasks, consider things that may help improve calf rearing in various ways.
CalfChat hosts events during which polls are run, and discussion is prompted to get farmers thinking about particular topics, providing encouragement for their calf rearing. After the events hints and tips are shared providing not only the general answers but also advise from experts in the area.
Outside the CalfChat events, hints and tips along with timely reminders are posted to prompt farmers to carry out various tasks or things to watch out for during the year.
CalfChat is aimed to be casual and comfortable for farmers, therefore it is run on the social media platforms Facebook and Twitter.
Follow us and join the chat!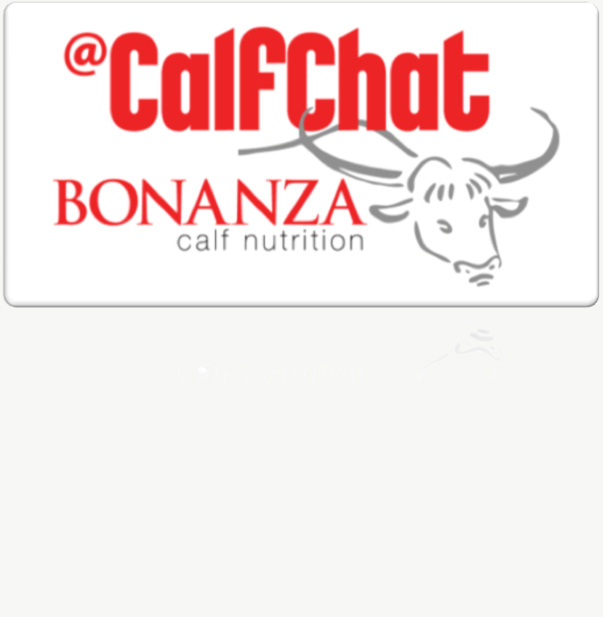 Producers of the renowned Shine range of milk replacers for calves and lambs.
© 2017 Bonanza Calf Nutrition Ltd.