Events
Join us at an event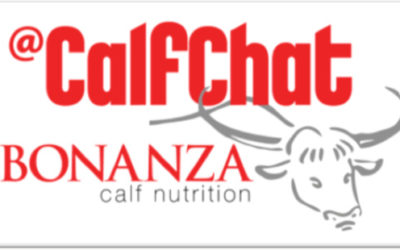 @CalfChat is an initiative by Bonanza Calf Nutrition whereby farmers can discuss their calf rearing experiences. It is aimed to provide an unbiased platform for farmers to be able to freely share their experiences and ask questions they may not ask otherwise.
Producers of the renowned Shine range of milk replacers for calves and lambs.
© 2017 Bonanza Calf Nutrition Ltd.