Women in Dairy Training sessions
A number of on-farm training sessions has been launched which will take place in early 2023 and will be run by Women in Dairy, sponsored by Bonanza Calf Nutrition.
The training days will take place on-farm in early 2023 and, like all Women in Dairy meetings, will be accredited by DairyPro, the professional development register for dairy farmers which can help with recording training for milk purchasers or Red Tractor requirements.
To find out more or sign up, please check out @CalfChat on Twitter, get in touch with Bonanza Calf Nutrition on Contact us or email womenindairy@rabdf.co.uk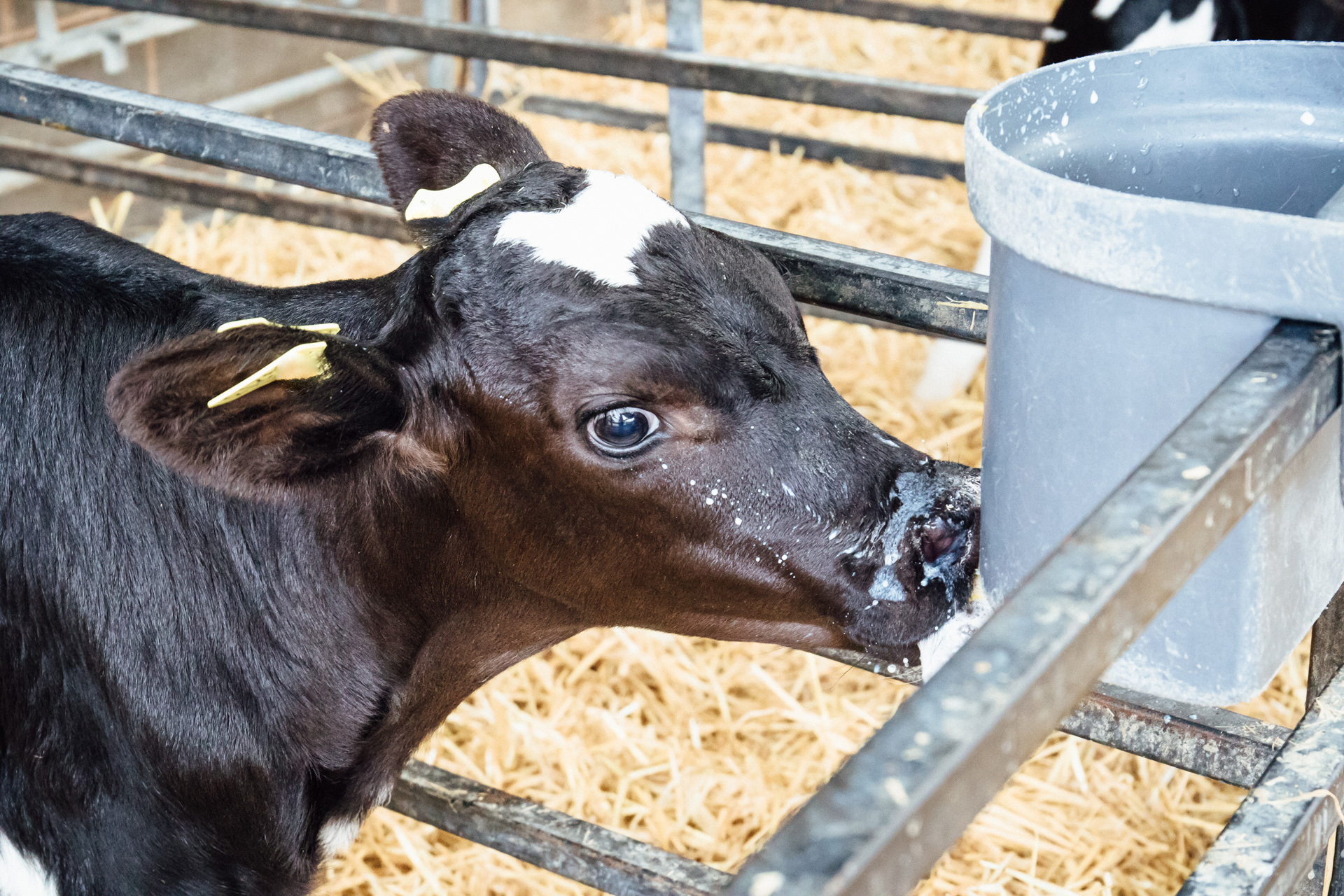 Producers of the renowned Shine range of milk replacers for calves and lambs.
© 2017 Bonanza Calf Nutrition Ltd.