Help and Advice
Calf rearing hints, research and best practice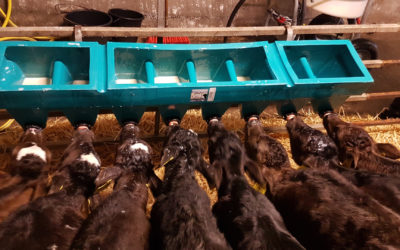 Transition milk is produced by the cow after colostrum and before regular whole milk. The amount of milkings it can take varies between cows but it is generally milkings 2-6 post-partum.
Producers of the renowned Shine range of milk replacers for calves and lambs.
© 2017 Bonanza Calf Nutrition Ltd.