Help and Advice
Calf rearing hints, research and best practice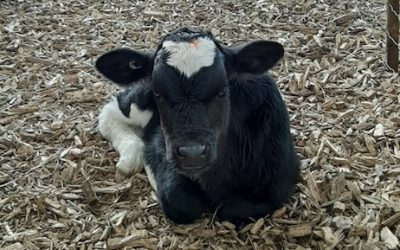 What is the ideal age to purchase calves? What should volume of milk/milk replacer should calves be feed in the days after purchasing? Is it important to thoroughly understand the calves start in life to make an appropriate decision? Explore answers to some of the most common questions.
Producers of the renowned Shine range of milk replacers for calves and lambs.
© 2017 Bonanza Calf Nutrition Ltd.