Certificates and Legislation
For successful calving
Certificate to confirm all Bonanza Calf Nutrition products are genetically modified free.
Uniblock Trading as Bonanza Calf Nutrition is approved for the merchanting of assured feed ingredients.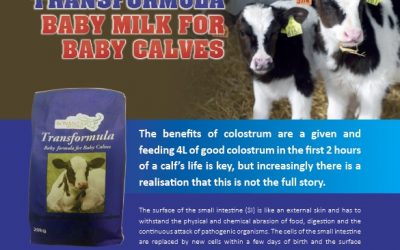 Shine newsletter – Issue 5. Contents include: Transformula, over 6 years of success with Shine Once-a-Day and no post-weaning growth check in Shine Once-a-Day calves.